TRAINING
JADEFit » Training
Dee is our trainer with JADEFit. She is CSEP (Canadian Society of Exercise Physiology) certified with a diploma in Personal Training from GPRC. Dee takes a holistic approach to training to determine what her clients need. Strength, endurance, mobility, longevity and mental wellness are all aspects of programming that are carefully considered for each individual person. Dee has a flair for creative movement and a passion for the outdoors and likes to weave both into her training sessions.
Accountability
Everyone needs a support system. Personal accountability to keep you moving.
Community
Surround yourself with people who are passionate about what they do. Meet new people in our outdoor groups.
Resources
Programs designed for a gym, home or outdoor setting. Stay motivated within our JADEFit Community FB page.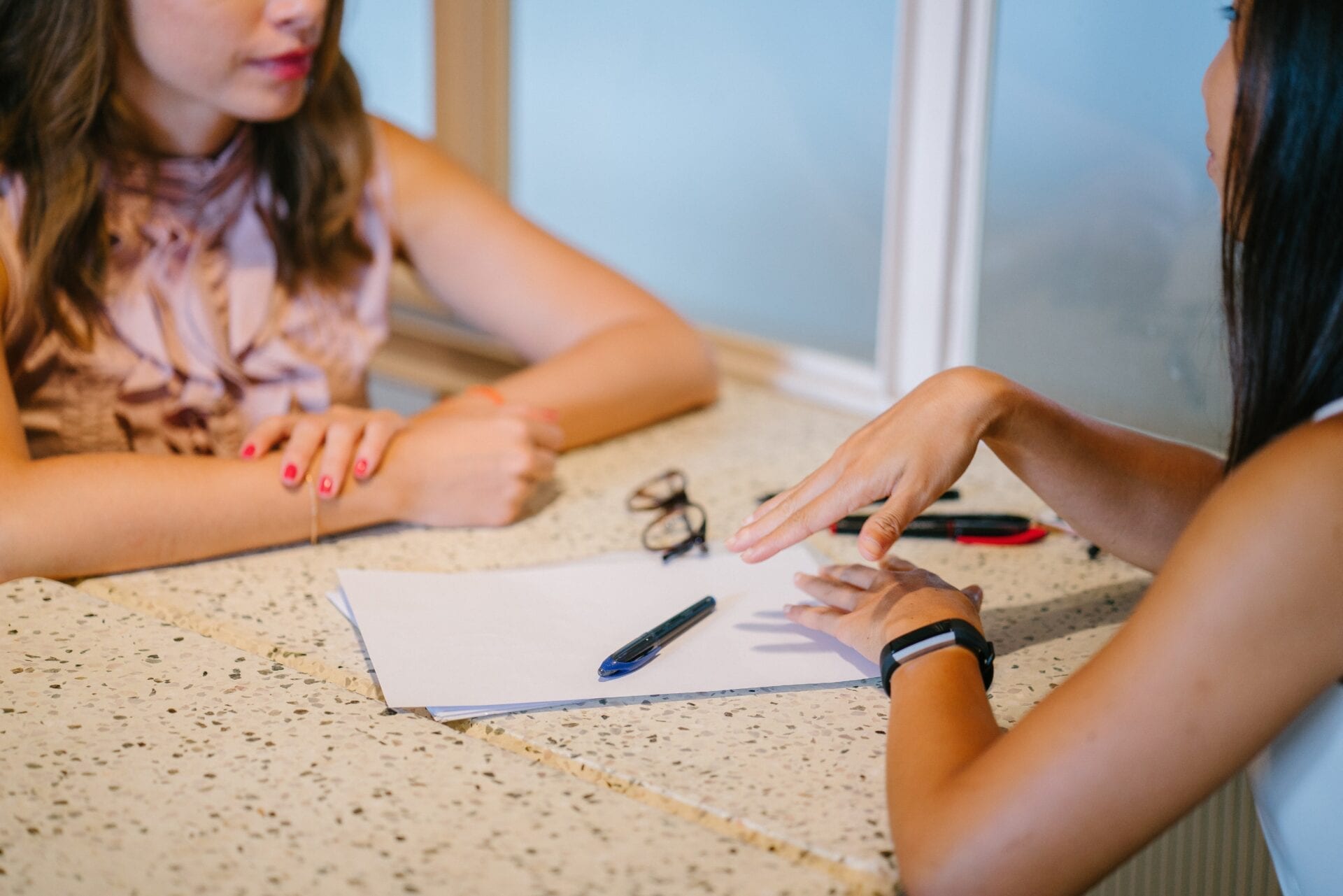 Consultation & Program Design
A personalized 6-week program designed for home or gym use. After six weeks, we update and add a progression.
Barre Group Fitness
Our Barre Group Fitness classes are for those who love to dance! We do ballet-inspired resistance training set to music. We cover low impact cardio and strength training with low weights to teach you how to move gracefully, improve posture and have fun at the same time!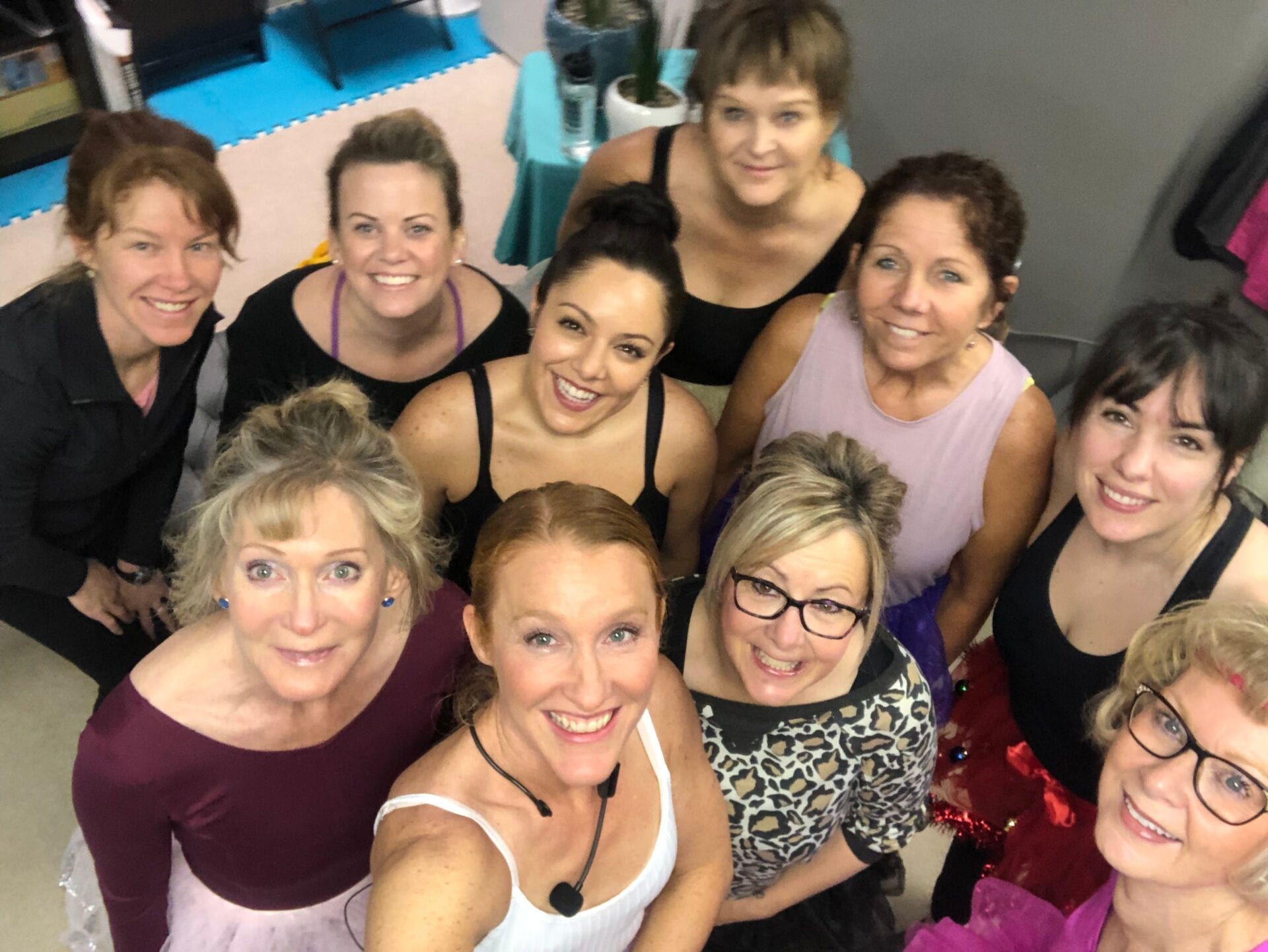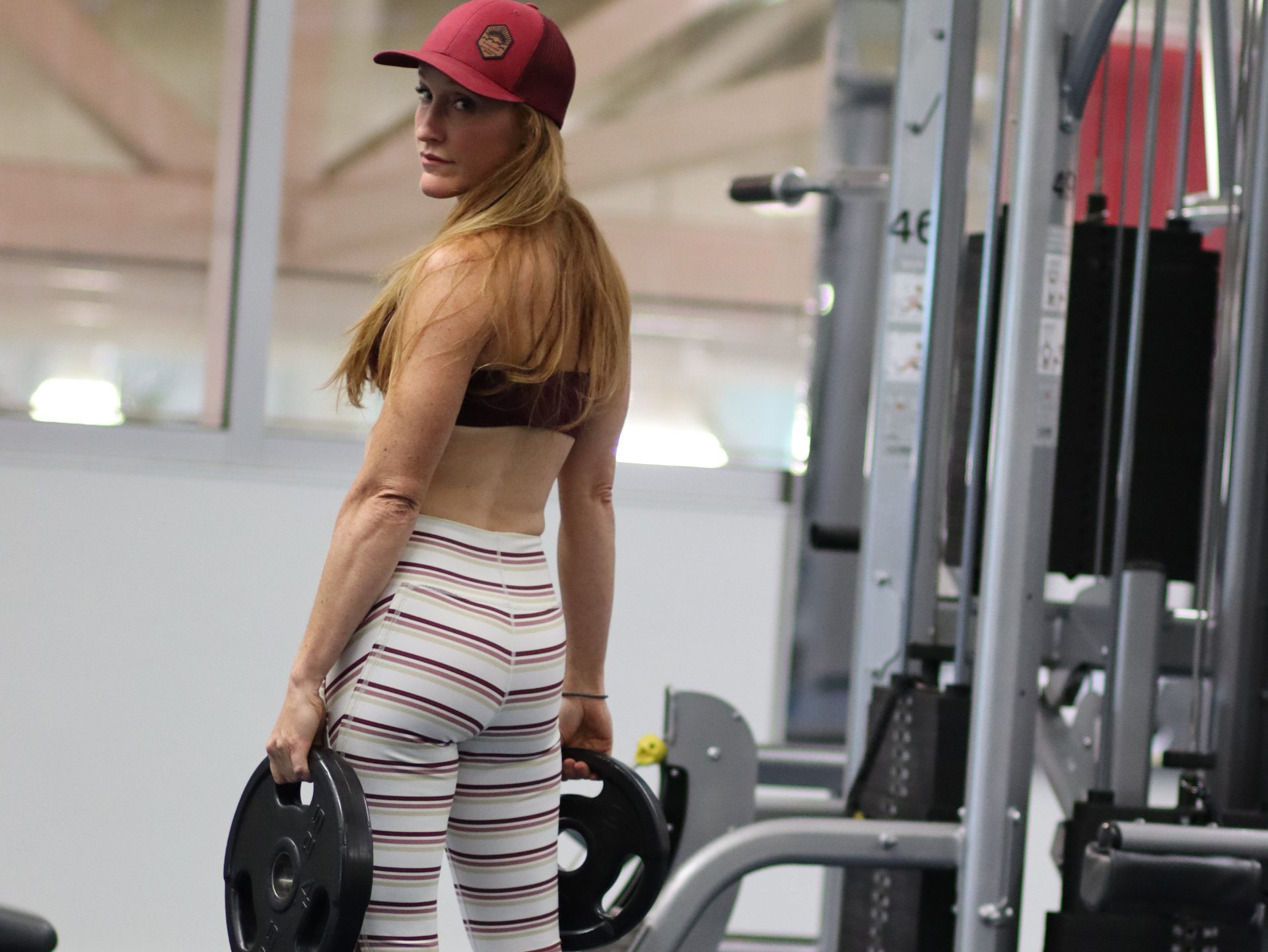 Indoor Training
Muscular strength, endurance or mass
Cardiovascular health
Increase and maintain mobility
Rehabilitate injuries
Decrease pain
Bullet proof your body
Outdoor Training
Hiking
Biking
Cross country skiing
Splitboarding
Paddle boarding
Mountain summits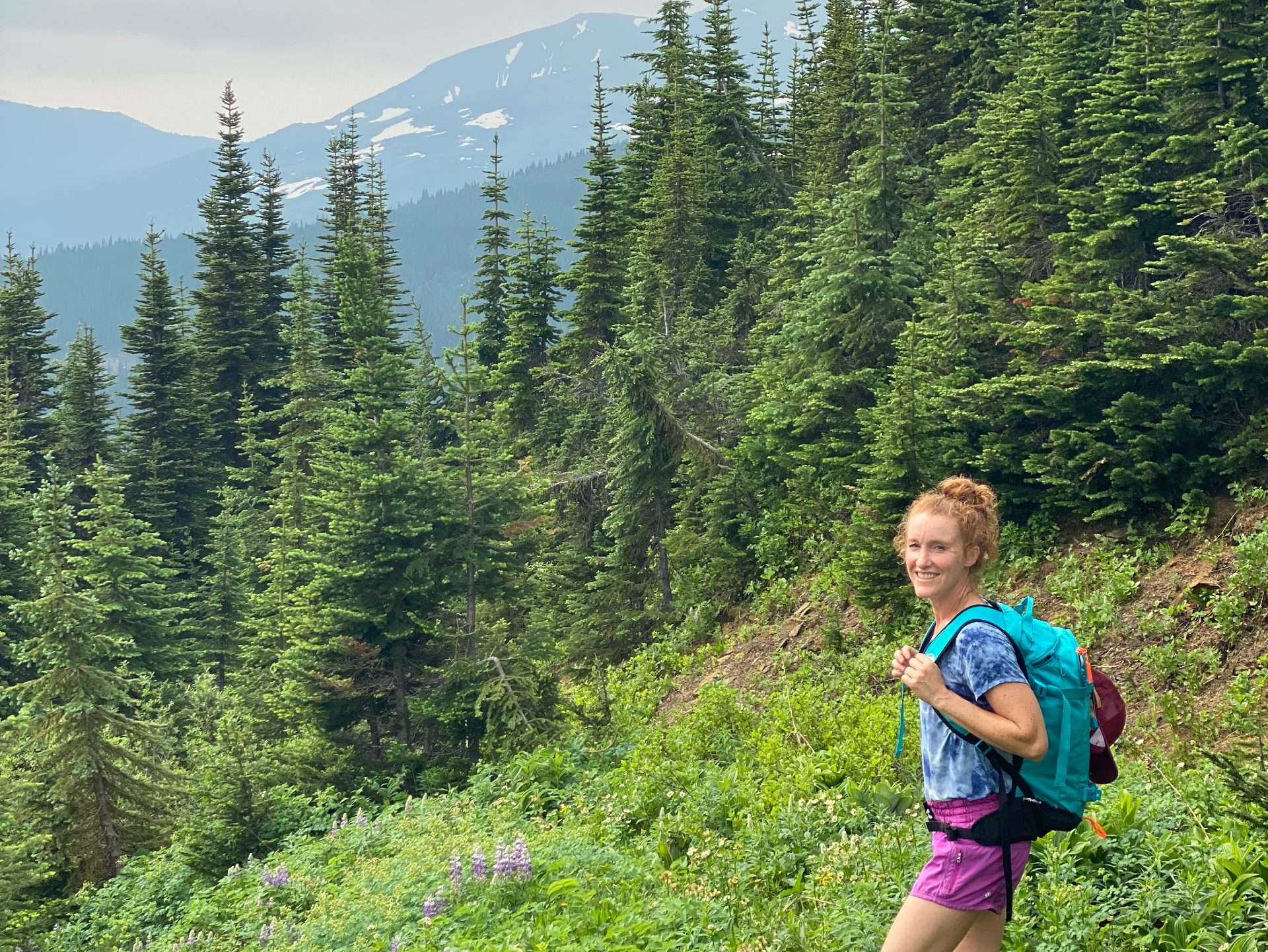 Fitness Assessment
CSEP Guidelines
Book a fitness assessment with JADEFit and begin tracking your progress. The evaluation measures BMI, cardiovascular fitness, muscular endurance, muscular strength, and flexibility. Once you have a score, we can advise you on what areas you need to focus on to improve your health and fitness.