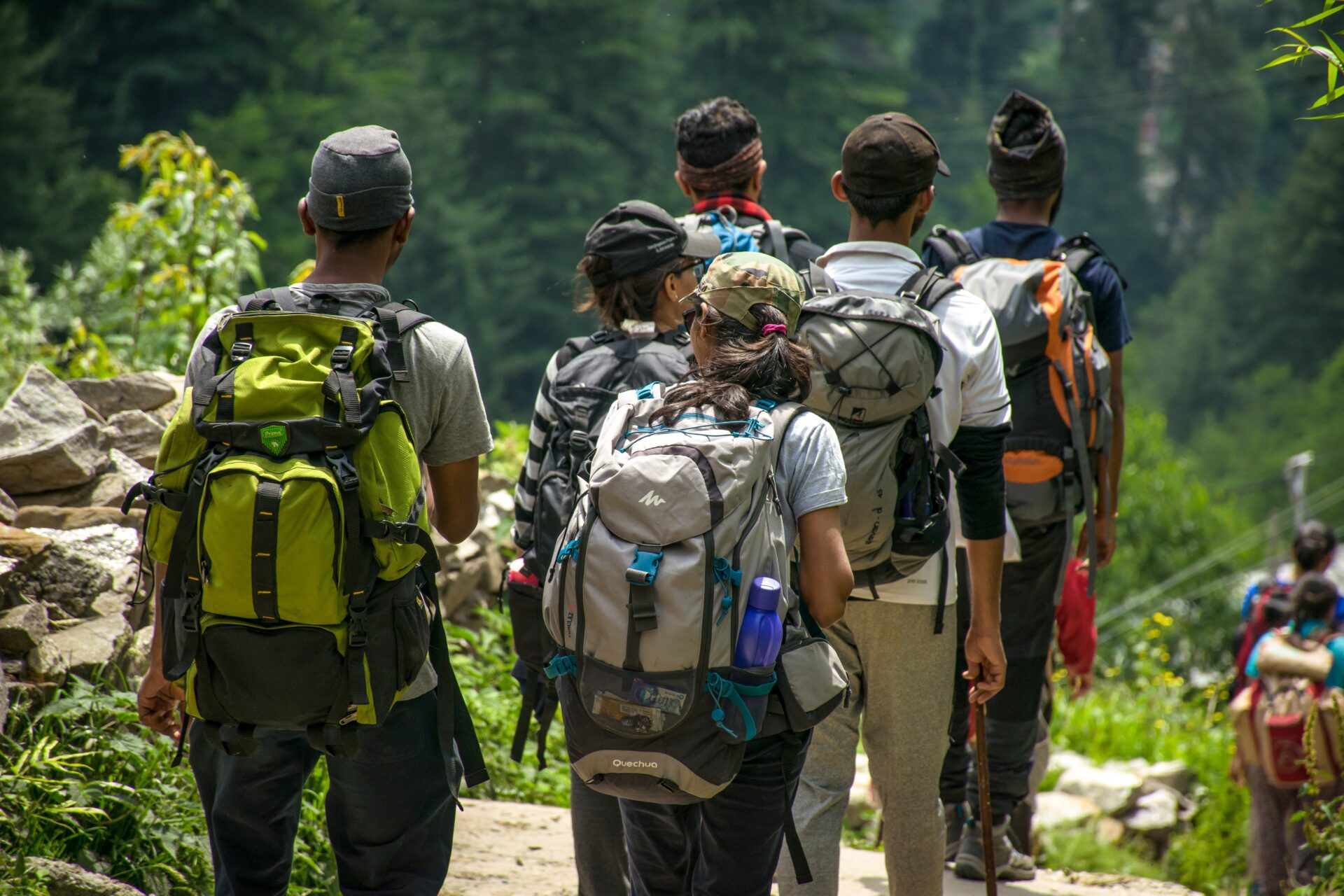 Spring Hiking Club
Each spring we get out on our local trails for eight weeks. Learn new trails, meet new friends, and get active outdoors. Equipment needed is a small pack, hiking shoes or boots, a rain jacket and a water bottle.  Beginners welcome, nobody gets left behind!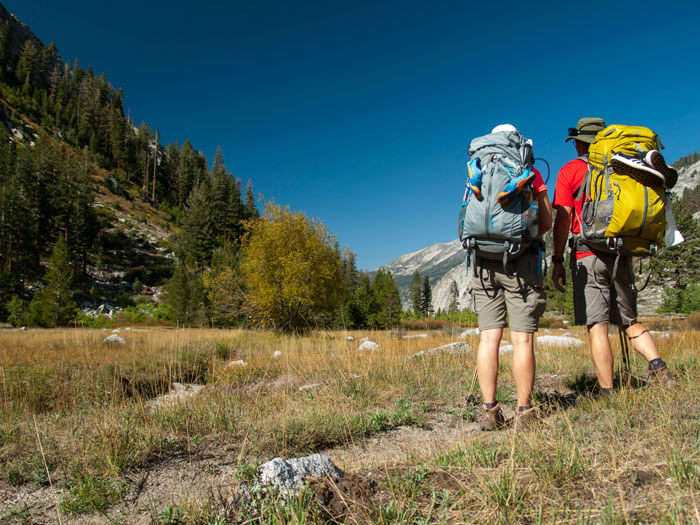 Beginner Backpacking Info Night
Interested in taking an overnight or multi day backpacking trip but need some advice? On our backpacking info nights. learn what gear to pack, how to pack your overnight bag, what food to bring. We teach safety basics, trip planning, ultra light gear and more!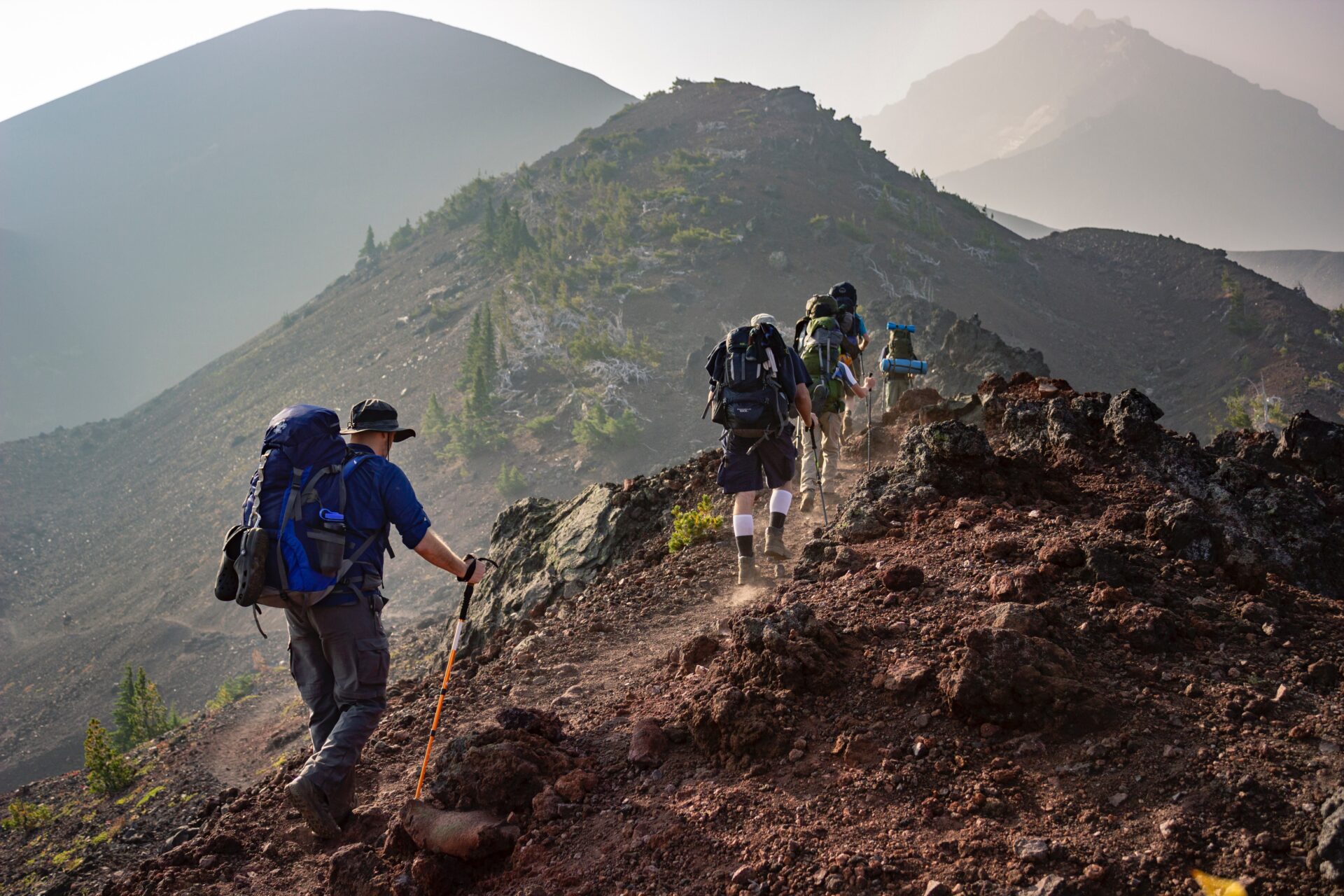 Mountain Madness
We love to summit mountains! Each spring we train for a mountain experience and by June we
are ready to tackle our first peak! Our guides have tackled many peaks in the Northern Rockies, Southern Rockies, Kootney's,Interior BC and even overseas. We feel blessed to share the experience with others, especially newbies! See our webshop for training schedules.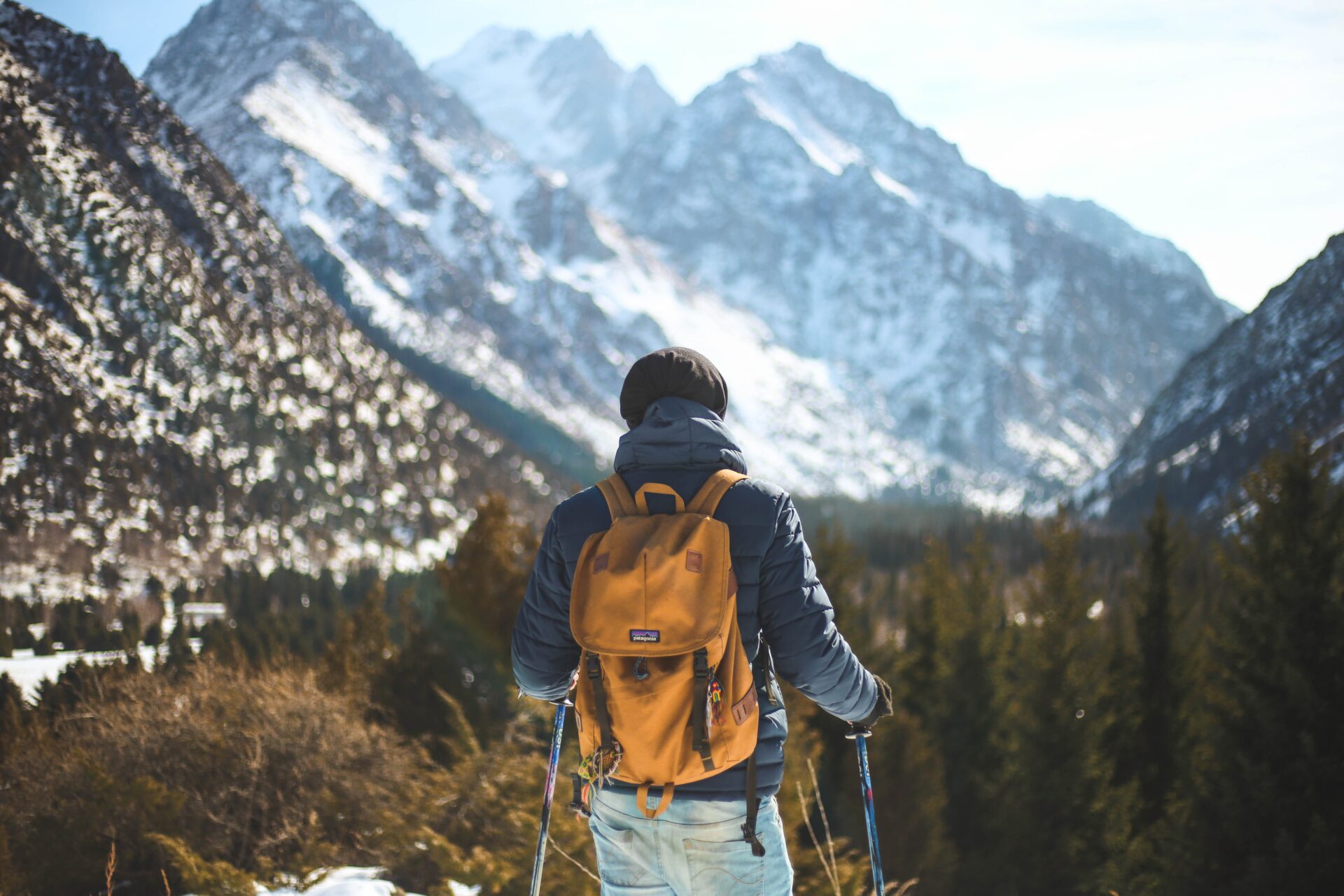 Hiking Day Trips
We put on monthly group hikes to Tumbler Ridge and Grande Cache. Each hike is rated by our "Goat Level". Hikes are broken down into distance, elevation gained, time required to complete and level of fitness needed.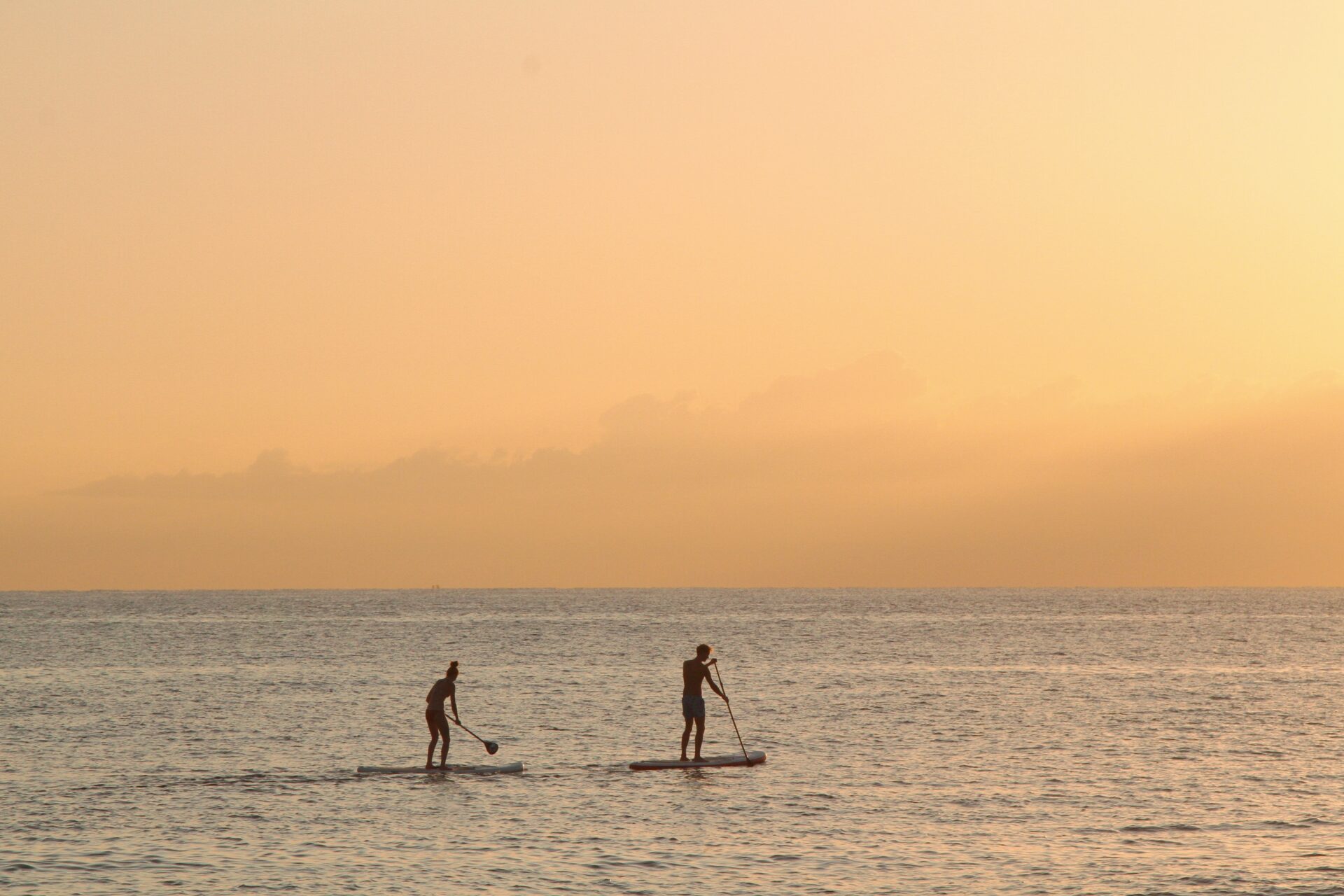 Paddle Board Workshops, Rentals & Sales
We are obsessed with paddle boarding. A fabulous way to spend the day on the lake or river. Our lessons will get you started and our rentals will get you active. Check the shop to book. As a Badfish and Level 6 Dealer, we can also hook you up with your very own board. Reach out for a consult on which board is right for you.
Women's Weekend Getaway's
We offer 1 or 2 group girls getaways each year. Join us at our new short term rental property, The Hideaway in Tumbler Ridge and get out as a group of girls on the trails. Guaranteed good times.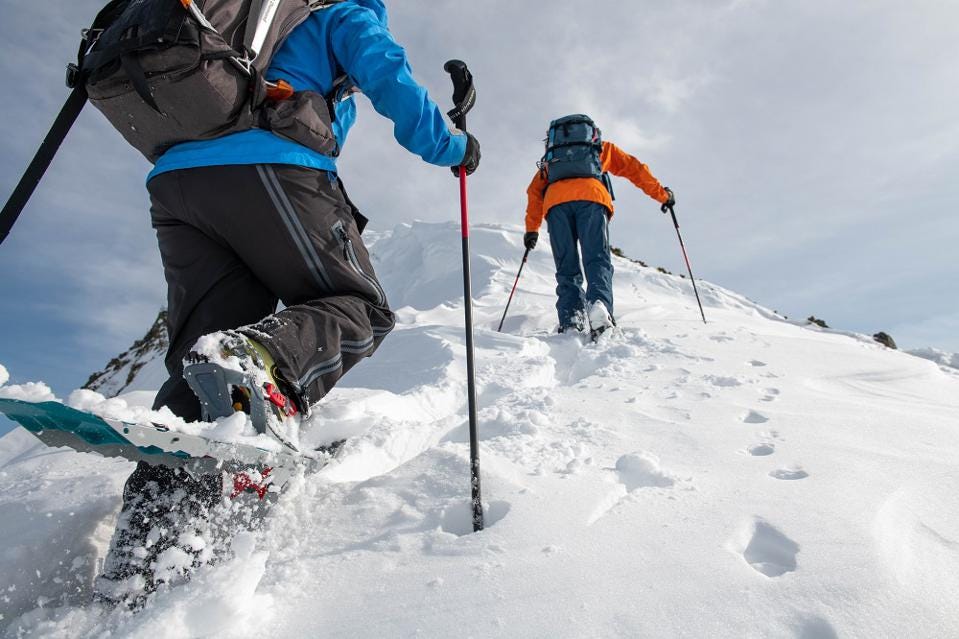 Snow Seekers
Our Snow Seekers program aims to get you active outdoors over the long winter months. We offer weekly group snowshoe or winter hikes in January, February and March (weather permitting)
We also offer two day trips each season to Tumbler Ridge to take in the beauty of nature in the winter season. This could include a hike into a frozen waterfall or a snowshoe into the Lost Haven Cabin for some hot cocoa and a beautiful view of the Murray River.
Winter Rentals
We rent snowshoes, trekking skis (short fat skis that are a hybrid of a snowshoe and a ski) cross country skis and kicksleds. all rentals avaialable in the webshop seasonally.