Train then tackle
JADEFit »
We tackle all kinds of objectives from day hikes to mountain summits. One of our favorite things to do is to help our clients "bag their first peak!" check out our shop for all the spring and summer adventure packages. As field guides, we can also design your own adventure package, custom to your needs and desires.
Day Trips & Adventures
Our certified guides offer day trips to many beautiful locations around Grande prairie, in Grande Cache, and in and around the Tumbler Ridge area. From waterfalls to lakes, to mountains, there is always an adventure waiting around the corner. We offer group trips once a month over the summer but we also cater to personalized trips.
Explore Grande Cache
The mountains and lakes surrounding Grande Cache are inspiring. Being at the foot of the Canadian Rockies, there is a vast area to explore. Book us for your personalized trip into an area known for its "Passport to the Peaks" program and the infamous Death Race!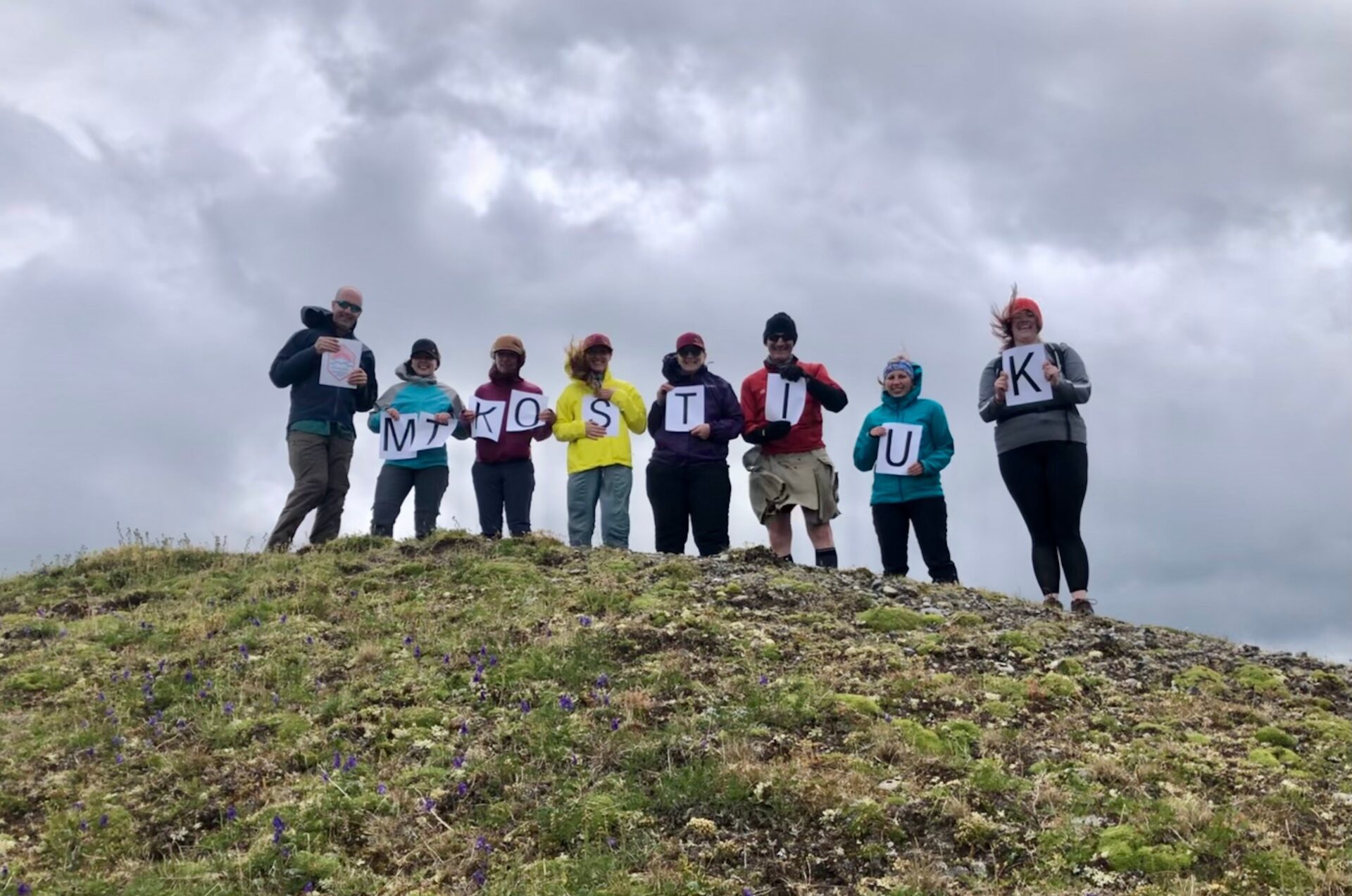 Explore Tumbler Ridge & Area
Monkman, Bearhole Lake, Gwillim, Pine Le Moray & Wapiti Lake Provincial Parks all surround the tiny town of Tumbler Ridge. The exploration is endless, the options too numerous to name. Both group trips and personalized trips available for an area that many still consider the Wild West