Training
Adventure
Community
Gear
"Thanks to Dee and her crew, I was able to accomplish some of the things I have always wanted to, but never had the courage or ability to do. " – Roxanne
Training = Freedom
Pursue Your Goals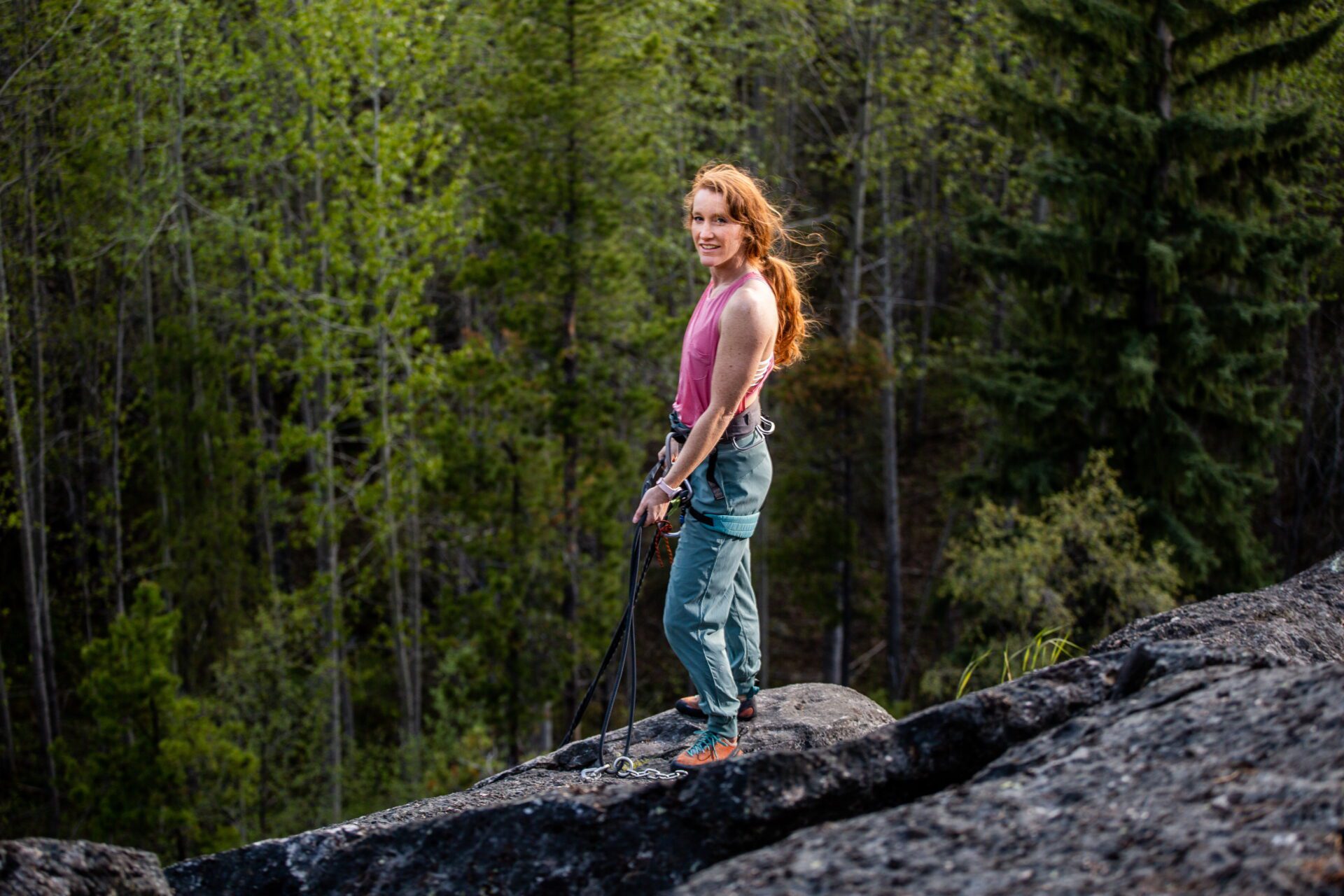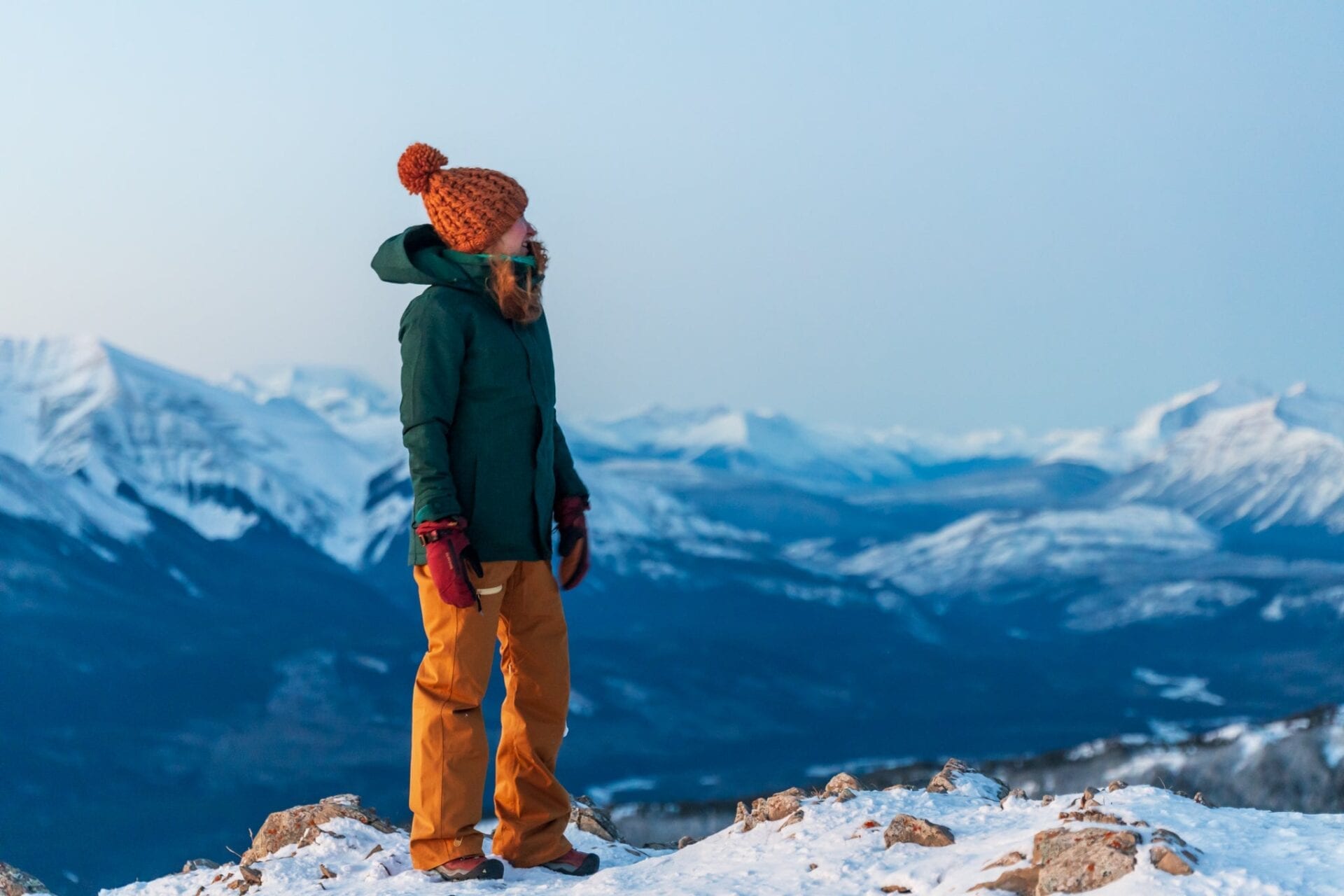 Personal Training
Dee has a diploma in Personal Training from GPRC and is CSEP (Canadian Society of Exercise Physiology) Certified. Her outlook on health and fitness is that it stems from an active lifestyle. She combines indoor and outdoor training for a wholistic approach that focuses on longevity.
Adventure
Our team of guides offer private hiking tours in the Tumbler Ridge Geopark, in North East British Columbia. We also guide across the border in the area surrounding the small town of Grande Cache Alberta.
Read More
We offer group hikes in the spring, summer and fall, paddle board instruction in the summer months and when winter hits, we transition to snowshoe and ski events. JADEFit hosts a variety of "Untamed Adventures" throughout the year. To see more about these packages, visit the Calendar of Events page.
Community
Our group events nurture a sense of community by introducing like minded, outdoor loving people to one another. We often do "hard things" and those difficult trips create an instant bond between participants.
Gear Rentals
We have some amazing summer and winter gear that will get you stoked to be outside! From stand up paddle boards, hiking and backpacking gear, snowshoes, glide ski's, and kicksleds, we want to set you up to be active all year long. 
Fitness Trainer

JADEFit

JADEFit uses indoor and outdoor fitness to build an inclusive community that provides individuals with the physical and mental endurance to tackle any goal or objective. We are a holistic health service that offers guided trips, mentorship, and fitness training so that our clients have the confidence to tackle their very own adventures. We inspire, teach and open doors so you can walk through them. Jade is a semi-precious stone that represents transformation and our team is passionate about supporting you through the process from start to finish.