Fitness
Adventure
Community
"Thanks to Dee and her crew, I was able to accomplish some of the things I have always wanted to, but never had the courage or ability to do. " – Roxanne
Training = Freedom
Pursue Your Goals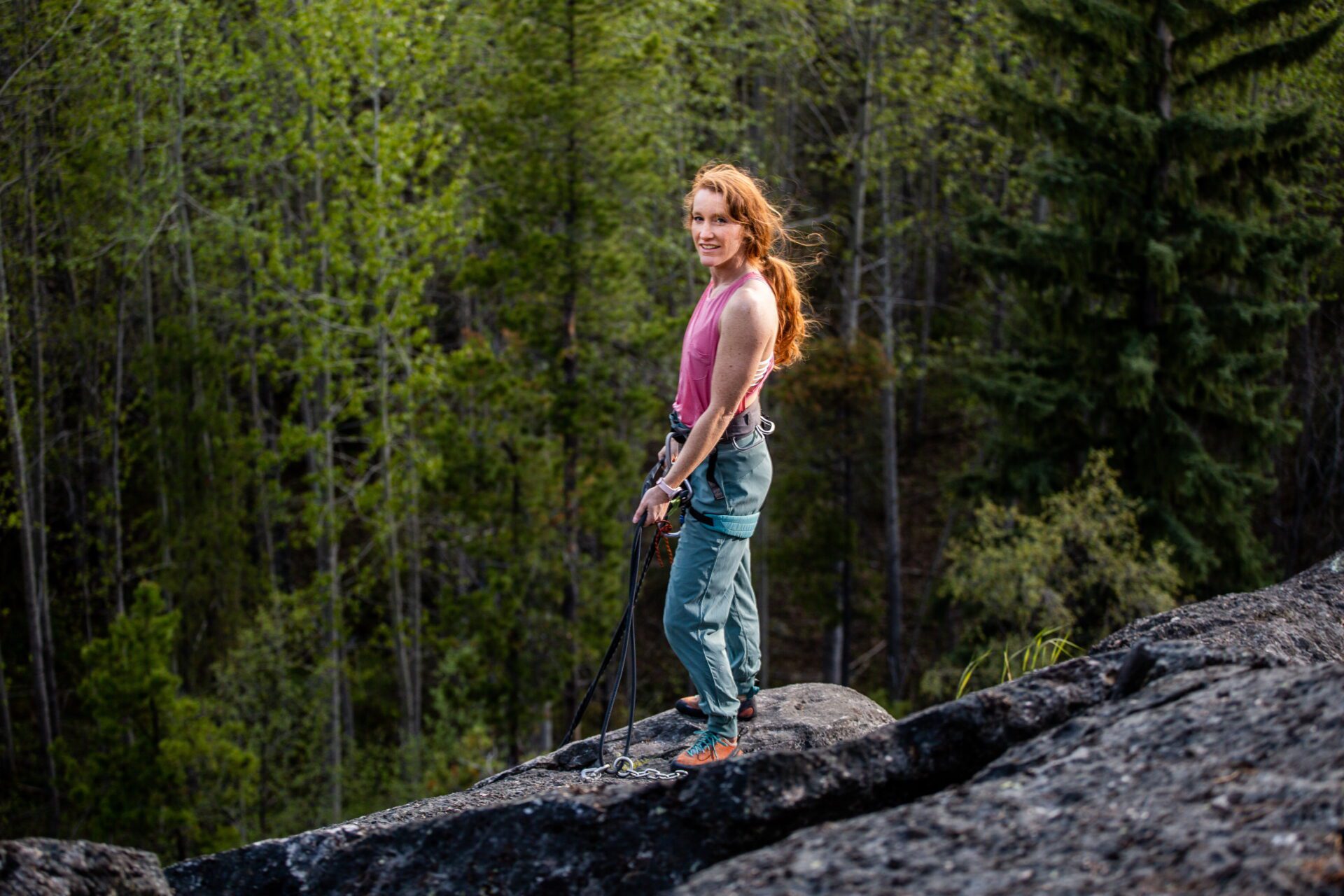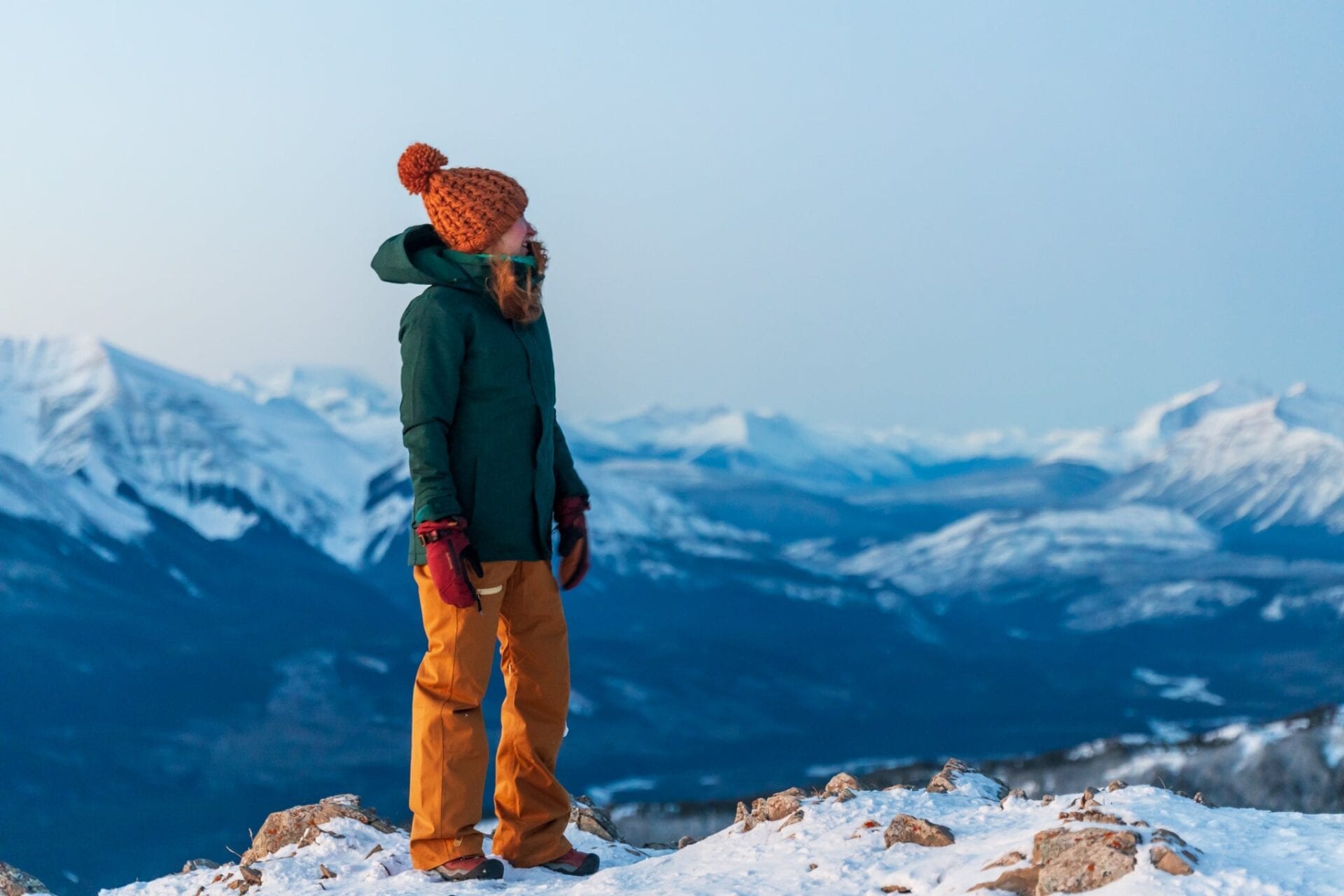 Want to try Splitboarding??
Personal Training
Dee has a diploma in Personal Training from GPRC and is CSEP (Canadian Society of Exercise Physiology) Certified. Her outlook on health and fitness is that it stems from an active lifestyle. She combines indoor and outdoor training for a wholistic approach that focuses on longevity.
Outdoor Programs
Our programs include hiking, snowshoeing, overnight trips, paddle board basics and summiting mountains.
Challenges
We run fitness and adventure challenges throughout the seasons. See our Calendar of Events for details.
Gear Rentals
We want to equip you for adventure! We rent paddle boards, splitboards, hiking gear, and cross country skis. Our inventory is always growing!
Fitness Trainer

JADEFit

JADEFit uses indoor and outdoor fitness to build an inclusive community that provides individuals with the physical and mental endurance to tackle any goal or objective. We are a holistic health service that offers guided trips, mentorship, and fitness training so that our clients have the confidence to tackle their very own adventures. We inspire, teach and open doors so you can walk through them. Jade is a semi-precious stone that represents transformation and our team is passionate about supporting you through the process from start to finish.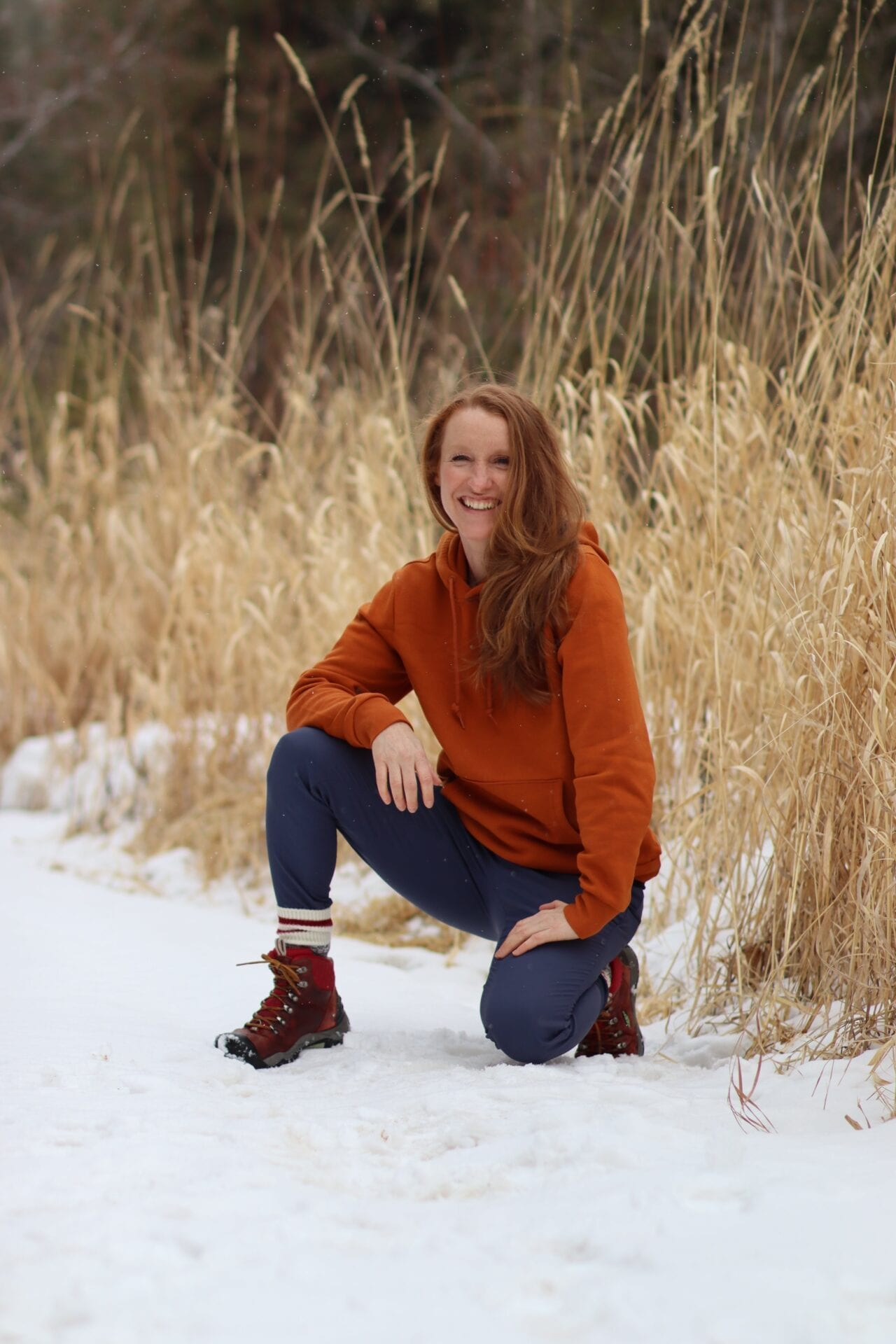 Personal Training
Personal training starts with a consult. A consult helps us get to know the client and his or her goals. The rest is all about action. In our first session, we will watch how you move and take some baseline readings for strength, endurance, flexibility, and cardiovascular health. This gives us a starting point to build a program to meet your individual needs. Training packages can range from 4-week starter packages to long-term periodization. We have options to fit every budget.
Outdoor Fitness
Hiking, hill training, outdoor boot camps, paddle boarding, and day trips. Snowshoeing and skiing in the winter. We offer weekly hikes and 1-2 day trips a month in the summer. We accommodate everyone from the beginner to the advanced outdoor enthusiast. Nobody gets left behind.
Adventure & Training
Train for 4-6 weeks then hop on one of our day trips. Weekly hikes combined with strength and conditioning set you up for success on our longer hikes and mountain summits.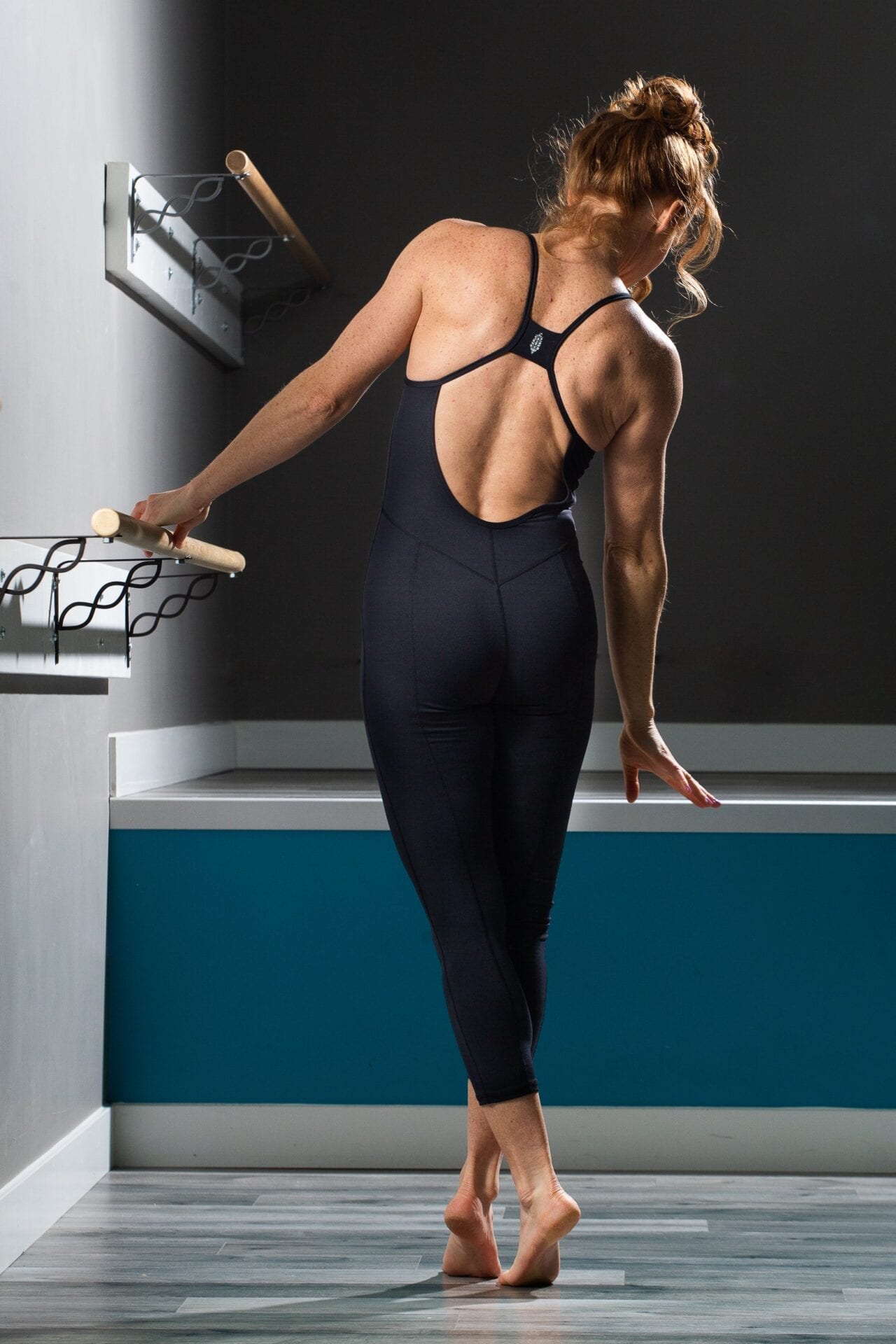 Why Choose JADEFit
Here's how JADEFit can change your life. Join us, and you'll get
Holistic guidance to achieve your fitness goals
Personalized training plans
A new appreciation for the outdoors
A constant source of motivation
Challenging new experiences
A community that holds each other up
All the resources to stay committed to your journey
Memories you'll never forget