Danielle Roscher
Personal Trainer & Guide
I grew up hunting and adventuring with my dad. During my transformative years, I fell away from sports, fitness, and adventure and took a Y in the road that led me down an unhealthy path. Tired, unfit, and unhappy, I was looking for something different. In my early 30's I met an outdoor enthusiast (Roland Deihl) who took me out snowshoeing. From that chilly (-30) day on, Roland mentored me and began teaching me skills on how to enjoy everything from ice climbing to biathlon to backcountry touring. His mentorship changed my life for the better. I had a whole new world opened up to me. Since we met, I have spent the last 13 years living a new life of exploring, fitness, and adventure. His kindness has inspired me to provide the same experience for others, and that's what I aim to do within my company.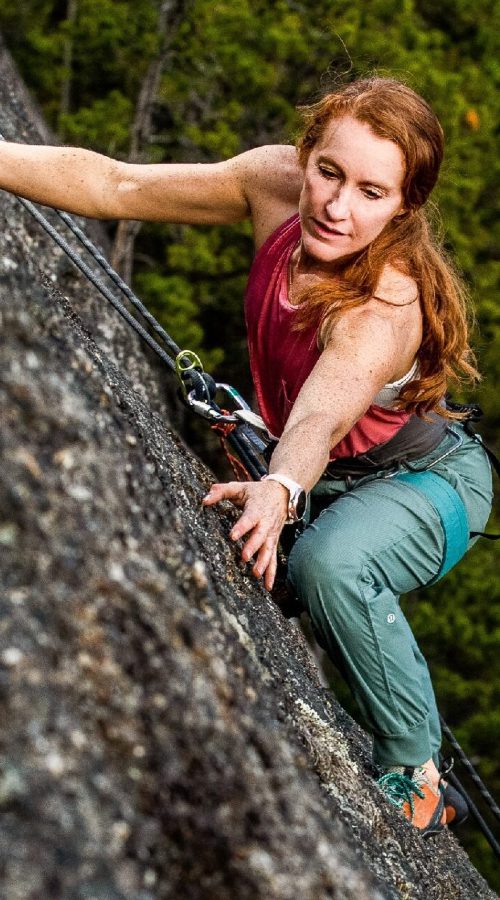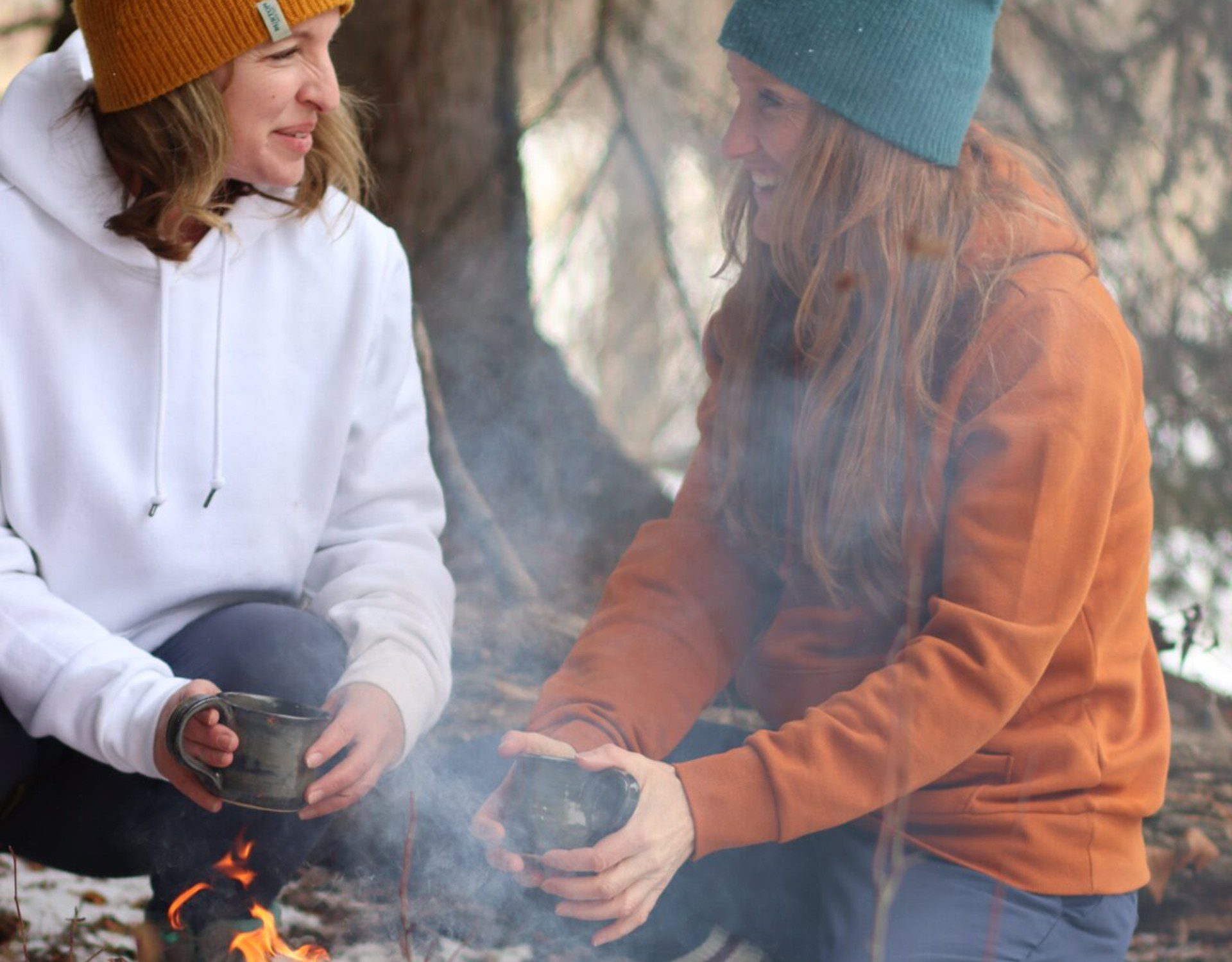 Photo credit Lisa Loveless
About Us
I started JADEFit in 2020, in the middle of the pandemic. Gyms were shut down, and I was told I could not work. While waiting for the world to "get back to normal" I relied on my fallback—my love of the outdoors. I took this time to rediscover and truly enjoy the beauty of the mountains. However, I noticed there were many people who were stuck inside and didn't have the gear, resources or education on how to get outdoors. I wanted to help so I started my first hiking group. 
Grande Prairie is a fantastic central location to some beautiful backcountry, with so much opportunity for climbing, hiking, paddling, skiing and more.  It was my mission to show people they can enjoy the outdoors in the North. Through mentorship, education and fitness we began to train groups of people for outdoor adventures and we haven't looked back since!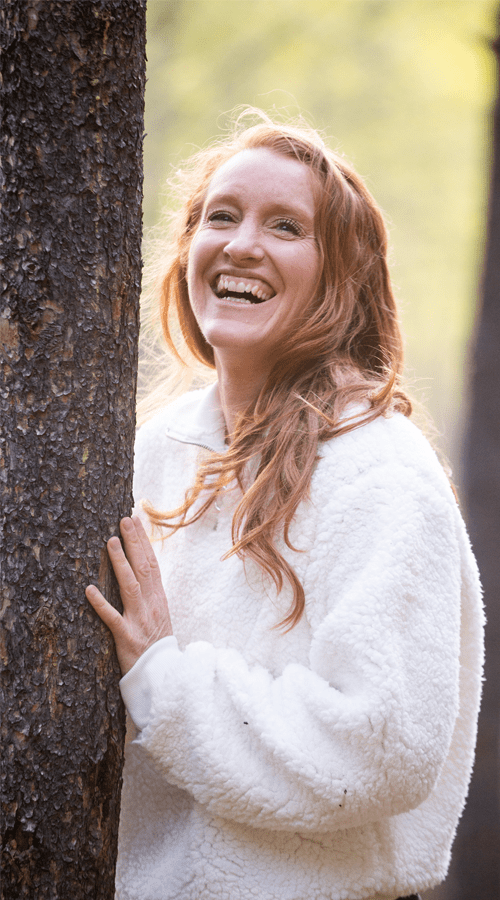 Danielle (Dee) Roscher
Personal Trainer & Guide
Diploma in Personal Training, GPRC
CSEP-Certified Personal Trainer
Barre
Myofascial Stretch
TRX
AST Level 1
Bear Awareness
Wilderness First Aid 
ACMG Group Management
OCC Field Guide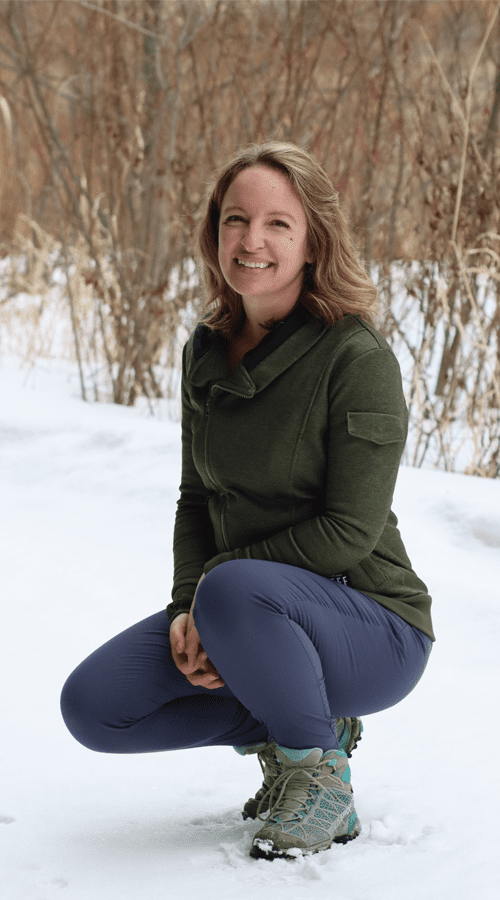 Jolaina Hahn
Guide, TSR, Naturalist, Apiarist
Wilderness First Aid
ACMG Hiking Guide Apprentice  & OCC Field Guide
ACMG Group Management
Technical Search & Rescue Training
Plant identification
Bear Awareness
Basic Emergency Management
ICS 100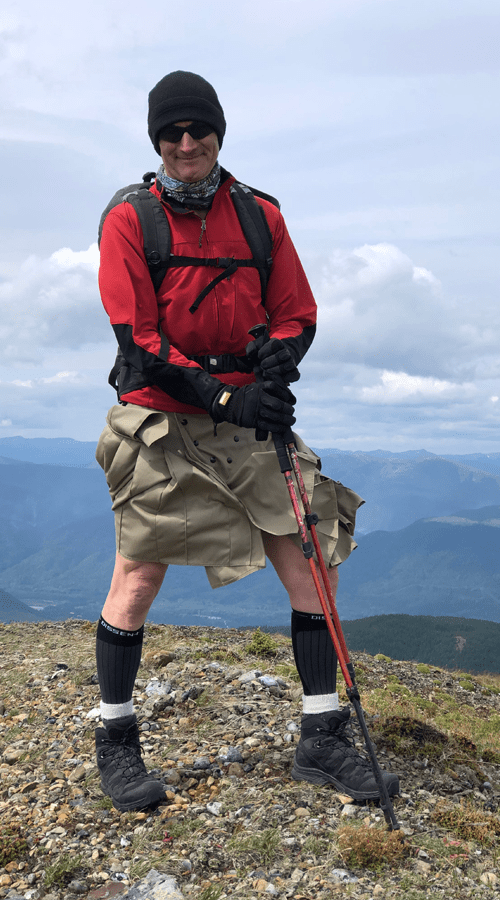 Roland Diehl
Guide, Avid Outdoor Enthusiast
Tag Line: "If it's snow we go!"
4 decades of local outdoor experience
Advanced First Aid Training
OCC Field Guide 
3 years on Ski Patrol
Wild Animal Awareness
Personal Training
Build up your endurance and strength with holistic guidance and mentorship.
Outdoor Fitness
Take in the elements and experience the wonder of nature!
Adventure & Training
Be your best self and learn how to scale your mountains—literally!