HIKING
JADEFit » Hiking
The JADEFit team is made up of three OCC guides. Through our outdoor programs, we connect people to one another and to the outdoors. There is more to explore around Grande Prairie then meets the eye. Stay fit without spending hours in a gym!
Weekly Hiking
Where fitness, adventure and community meet. Fresh air, friends and fitness collide to produce the perfect way to spend an evening.
Levels 1 and 2 offered
Hiking Programs
Level 1 Hiking
Beginner (Level 1) Hiking is for the individual that has limited or no hiking experience, needs to increase their level of fitness, and moves at a slower pace. Our weekly hikes are roughly 3-4km in length over easy terrain. Hikes are close to town, most being within 10 minutes of Grande Prairie. Everyone is welcome, nobody is left behind.
Level 2 Hiking
Our level 2 hikers have some experience hiking and have a base level of fitness. We hike at roughly 4km/hr on moderate terrain. We are often training for an adventure so we hike anywhere from 4km-8km in the evening. The hikes are varied each week, all areas within 10 minutes of Grande Prairie. We have an amazing group of people who love to laugh, chat and share outdoor life together. We welcome newcomers, drop in's and children over 12. Gear required is a comfortable pair of shoes that can get dirty, bug spray, water bottle, a rain jacket and a small pack to carry everything. To register and get on our email list for hiking locations, send us a message with your name, phone number, and email address.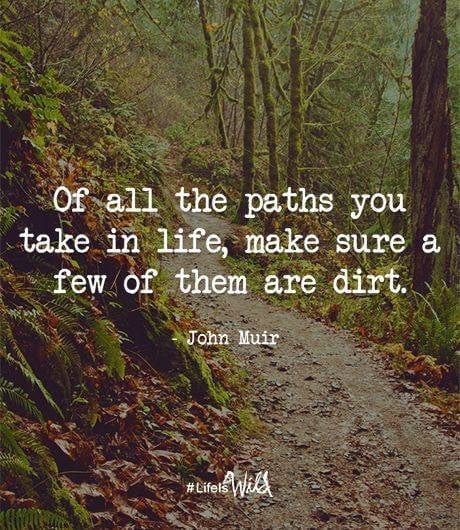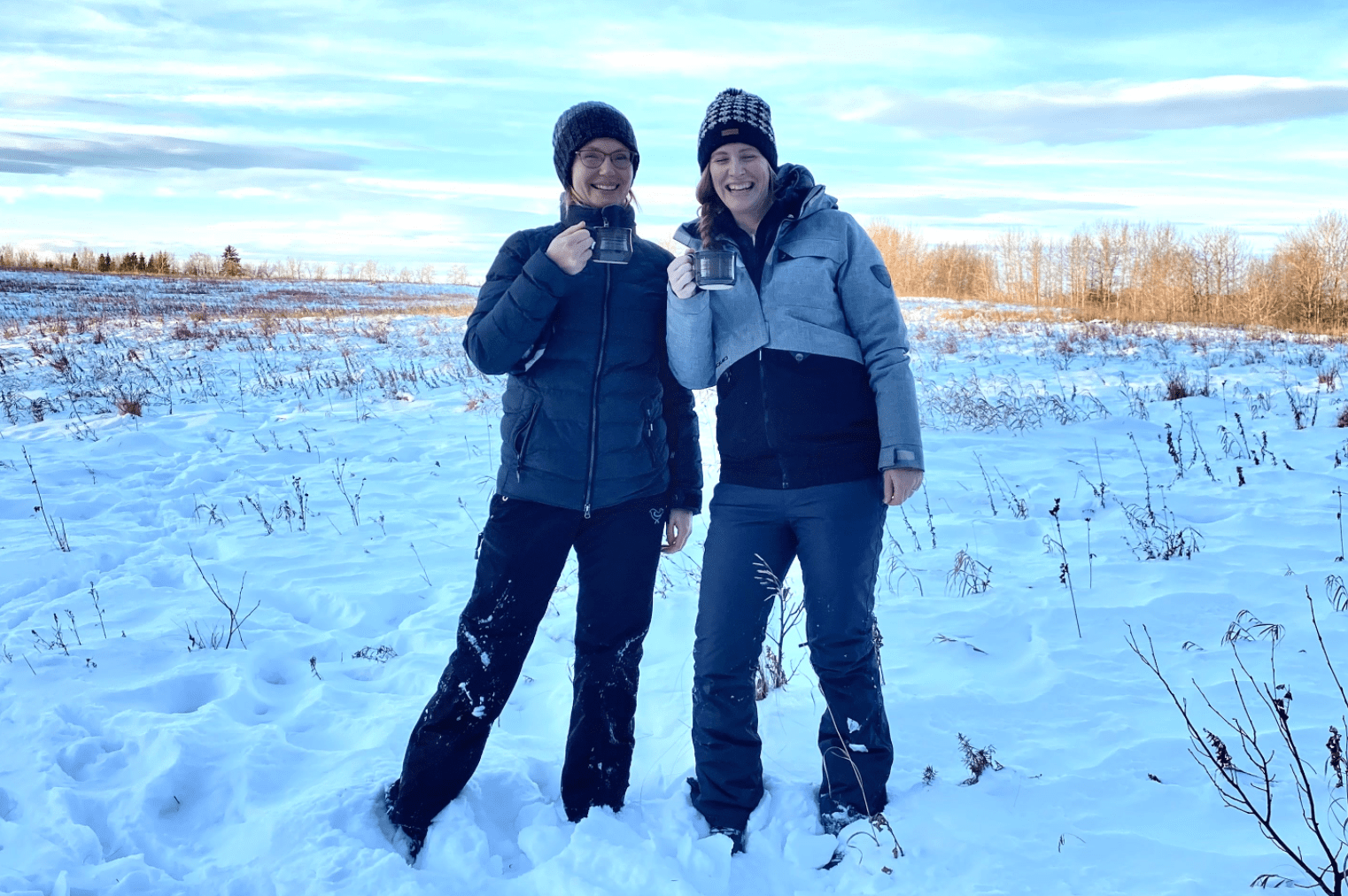 Snow Seekers

Love cold but sunny mornings? Every week on Saturday mornings from 9:45 AM to 11:15 AM, we go out to a different location. Snowshoes for when we have fluffy snow, hiking when we don't!
Fitness Friend
Need a workout buddy? We can do pretty much anything from a gym workout to climbing mountains. Let's do it together!